This collection contains all of my published short stories to date. It includes tales of science fiction, horror, mystery, suspense and inspiration.
"The Scene of My Second Murder" relays the tale of a wretched man seeking forgiveness while confronting revenge from beyond the grave. "Tethered in Purgatory" tells of a trapped soul's struggle to escape its cryogenically frozen body and reach heaven. In "Drug Dogs" a falsely accused student learns you can't always trust those who should be trusted. And those are just a few.

Remorse and redemption, revenge and revelation, cowardice and courage—all are contained within this fast-paced and riveting collection.

What Others Are Saying Where Available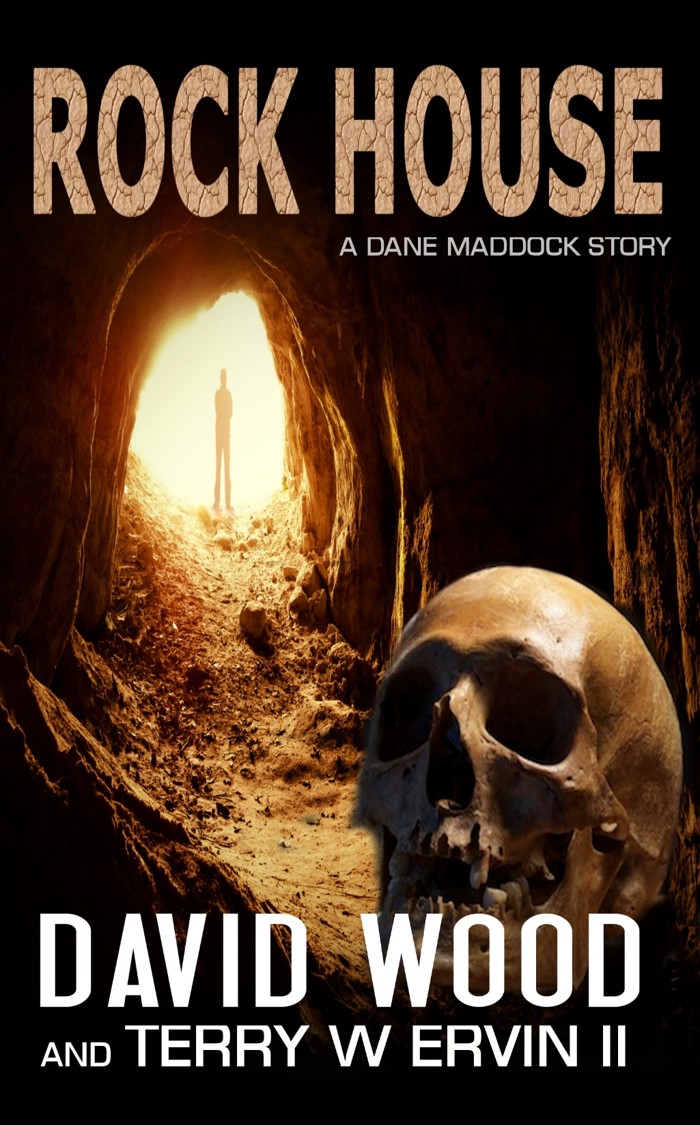 Trouble seems to find Dane Maddock and Bones Bonebrake, two retired Navy SEALs, wherever they go. A brief visit to a Hocking Hills State Park turns into a dangerous hunt for a hidden treasure. Can Maddock and Bones find the treasure of Rock House?

A Novelette set in the Dane Maddock Universe (hosted by Kindle Worlds), co-authored with bestselling author David Wood.